Mold & Water Damage Restoration Seal Beach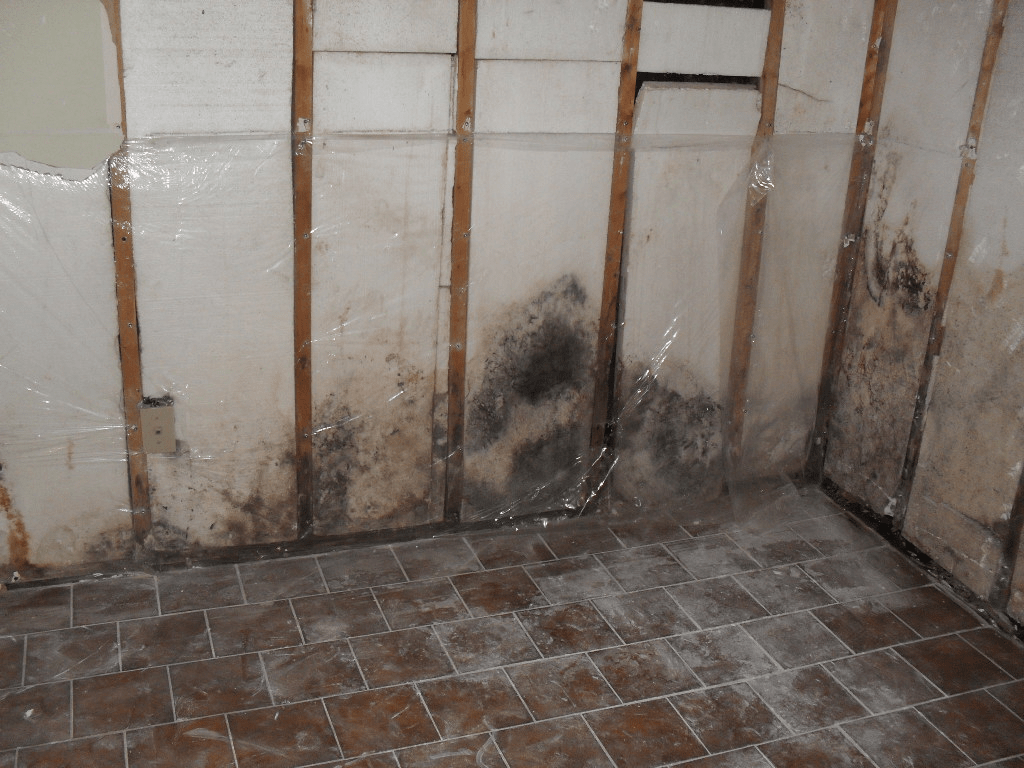 If you experience water damage in your home or business, the first thing you should do is to call Mark It Clean USA. Our emergency response teams are ready 24/7 and able to respond at a moment's notice.
Experienced, certified technicians will perform an assessment to determine what further actions must be taken to correct any water damage.  Once this step has been completed, they will evaluate if there are any safety hazards involved and all contents are safely secured before restoration begins.
Water intrusion, whatever the cause, can create extremely unpleasant conditions within a dwelling. Improperly dried and left untreated, water damaged materials can quickly serve as a breeding ground for bacteria, mold, and other microbial contaminants.
Sewage overflows, specifically because of their biological components, have the potential to create an extremely unhealthy environment, as well as inhibiting rather uncomfortable living conditions. A rapid response by our team, incorporating a variety of disinfectants, dehumidification equipment and drying equipment are the essential procedures for eliminating the unpleasant effects of water damaged materials/property.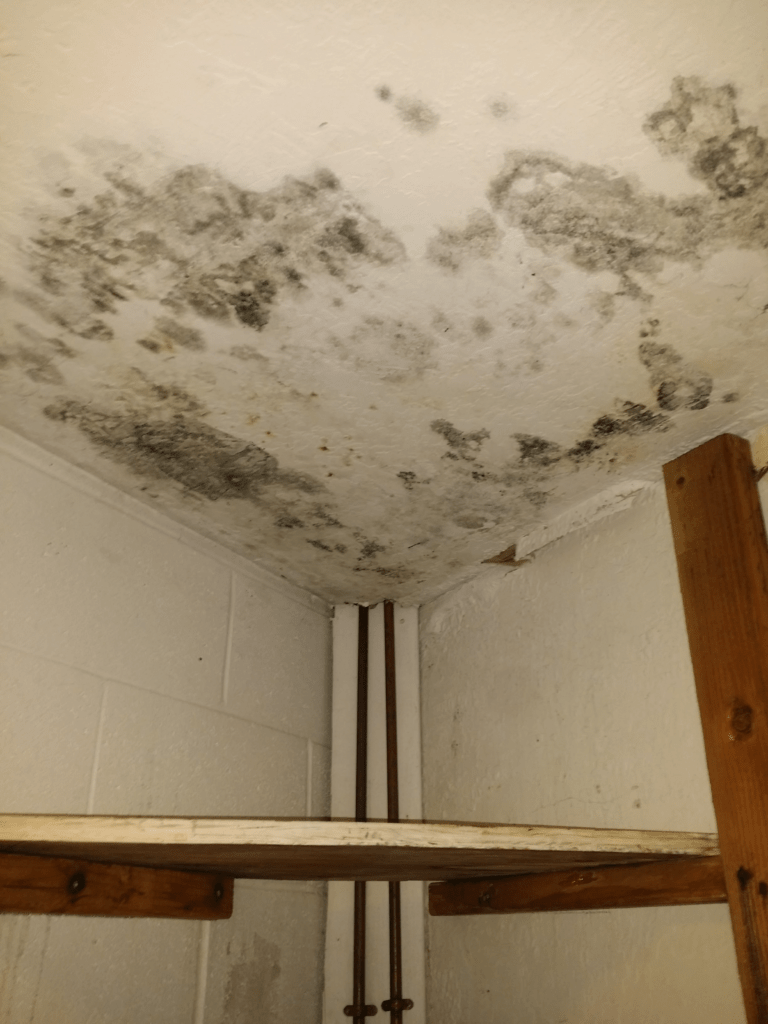 In regards to our rapid response procedures, Mark It Clean USA will be there for you every step of the way during the cleaning and restoration process, as well as keeping you updated on how our work is coming along. We include in our equipment some of the highest-level machines essential to curing water damaged specimens. Kindly allow us the opportunity to make your home or facility look new and dry again!
Water Damage Restoration Seal Beach Frequently Asked Questions
Q: What events can cause water damage?
A: Many things can cause Long Beach water damage. A hurricane, tornado or flood can cause water damage, but so can a broken pipe or even a small leak not caught quickly.  It is not worth the risk, call us today and take action.
Q: Can you prevent water damage?
A: Proper maintenance of all parts of your structure can help. This includes water pipes, gutters, appliances and more. Monthly inspections of your septic tank, if you have one, is also important.
Contact us for Water Damage Restoration Seal Beach services
Mark it Clean Carpet & Upholstery Cleaning
Address: 520 W Willow St, Long Beach, CA 90806, USA
Phone: +1 562-726-2929