Upholstery Cleaning Seal Beach, Long Beach and Lakewood
After years of use, your furniture may appear dull and a bit dingy. You may even think it's time for new furniture, but we're here to tell you help is on its way. Quality furniture deserves quality upholstery cleaning service, and our company is the right one for the job.
We use state-of-the-art cleaning equipment to extract the dirt and grime from the fibers of your chairs, sofas and upholstered furniture pieces. And no job is too large or too small. Our professional staff and equipment will clean your home's drapery, curtains, pillows, chair cushions, mattresses and of course your furniture.
We use environmentally friendly, biodegradable solutions that will not discolor your furniture's fabrics. In most cases, we are able to restore the fabrics' textures and colors to near-new condition.
About Our Upholstery Cleaning Seal Beach Services
Our company works efficiently and neatly, leaving your home without any further cleanup. All jobs are completed within a matter of hours, and because of our equipment's high-powered extraction, you will be able to use your furniture again within 24 to 48 hours.
Visit our website or call to learn more about our upholstery cleaning seal beach services. For your convenience, you can call to schedule an appointment as late as one day in advanced. We look forward to serving you, and after our upholstery cleaning service, you may love your furniture again.
How to Remove Gum From Your Carpets or Upholstery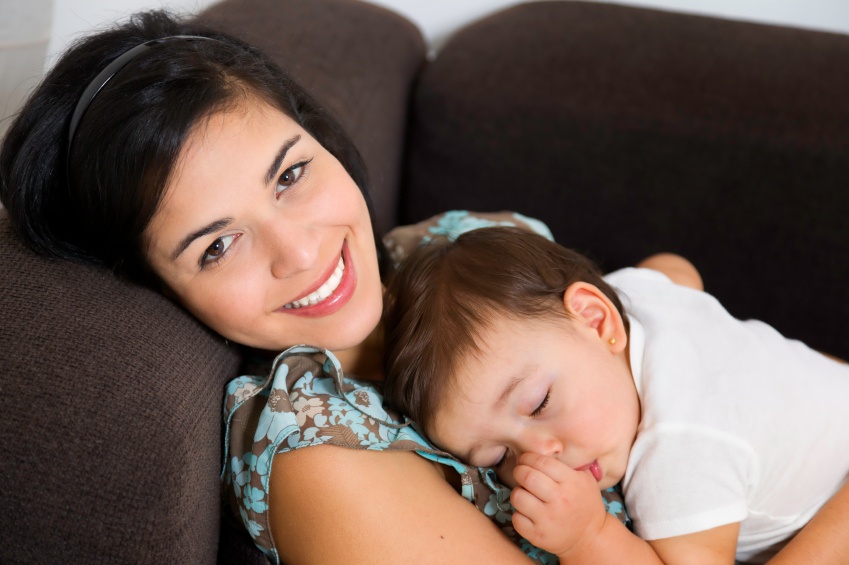 Chewing gum is incredibly sticky and can be difficult to remove from carpets and upholstery, particularly if it laid un-noticed for a long time and has been trodden on, forcing the gum into the fibers of the fabric. The good news is that it is possible to remove chewing gum from your carpets or upholstery, and once you know the technique you will be amazed at how simple it is. The first step to removing chewing gum from your carpets or upholstery is to remove as much of the gum as you can with your fingers. Just pull up the biggest bits and remove them. Don't worry if you can't get it all – what you're trying to do here is just get rid of the easiest parts. Once you have just a small gummy spot left over, take an ice cube and push it against the gum. Leave if there for a few minutes until the gum starts to go hard. If you don't have an ice cube to use, put a bowl of ice cold water on top of the gummy area; this will achieve the same result. Once the gum has gone hard, take a butter knife and scrape at the gum; it should flake off pretty easily. If it does not come away, re-apply some ice to make the gum even colder. Repeat this process until you have successfully removed all of the gum. If you need to do this to a small garment, a pillow case, or some other item that is easy to move, consider putting the item in a plastic bag and placing it in the freezer for a couple of hours. This will achieve the same result as applying ice to the affected area, and will save you from getting cold fingers!
There are several things you can do to keep your mattress healthy and clean.  First, vacuum it like you do the carpets on a regal basis, you can clean a mattress with upholstery cleaner since the surfaces are sensitive and this will also remove dust mites. If you clean spots with a citrus type cleaner it will help with the odor.  Blot any bloodstains; rub in meat tenderizer that will remove the proteins, and then rinse.  You can add salt to water and this sometimes will remove fresh bloodstains.  Lots of people are believers in baking soda and cold water.  If you do this you do need to let is sit for 30 minutes. Always remember that this is something you need to clean at least once a year.  So, when that carpet cleaner like us here at Mark-It Clean comes to your Long Beach home for carpet cleaning also ask them to clean your mattress as well.  This will make for a better sleeping environment and will give your bedroom a healthy indoor air quality.  No one wants to sleep in dirt and if those dogs sleep with you then you especially want to make sure you get that mattress cleaned on a regular basis. For more details and information Contact Us: Mark it Clean Carpet & Upholstery Cleaning Address: 520 W Willow St, Long Beach, CA 90806, USA Phone: +1 562-726-2929